Subscribe to my YouTube channel :)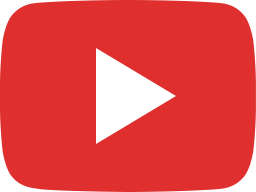 13 Misconceptions About Global Warming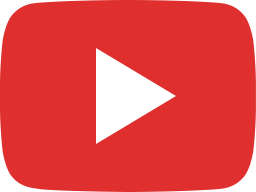 Why Women Are Stripey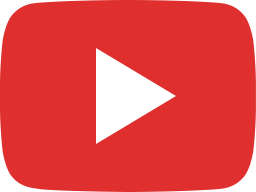 Super fast bike could revolutionize transportation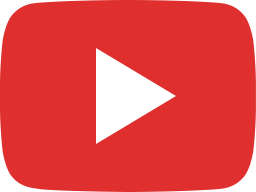 Car Created that runs on Water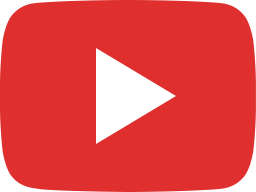 Brian Cox visits the world's biggest vacuum chamber - Human Universe: Episode 4 Preview - BBC Two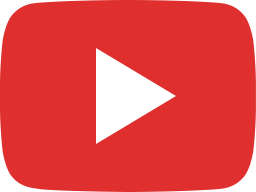 STRANGE but GENIUS Caterpillar Speed Trick - Smarter Every Day 93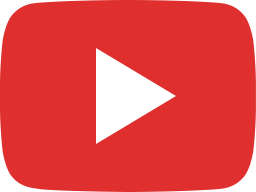 Gravity Visualized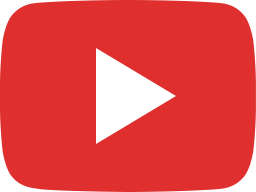 Top hacker shows us how it's done | Pablos Holman | TEDxMidwest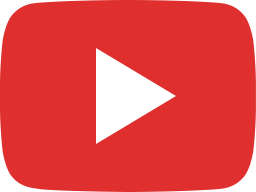 Google and NASA's Quantum Artificial Intelligence Lab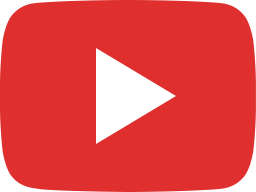 Turning Gravity Into Light - Smarter Every Day 146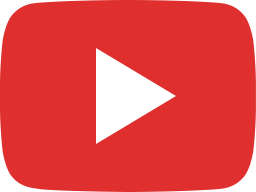 8 Intelligences: Are You a Jack of All Trades or a Master of One? | Howard Gardner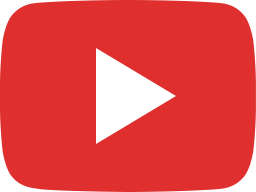 Welcome to Project Soli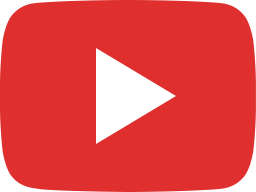 The astounding athletic power of quadcopters | Raffaello D'Andrea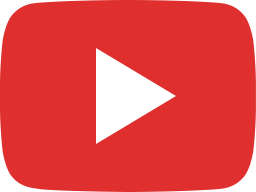 The Backwards Brain Bicycle - Smarter Every Day 133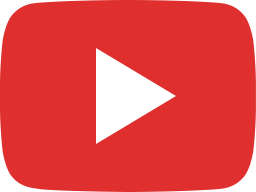 RoboMasters 2016: inside DJI's robot deathmatch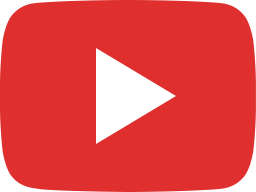 What If You Had A Second Brain?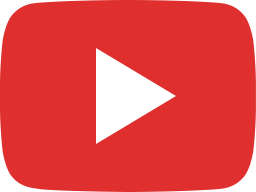 The Largest Electrical Current in the Universe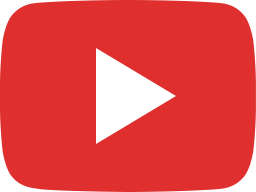 A.I. Experiments: Visualizing High-Dimensional Space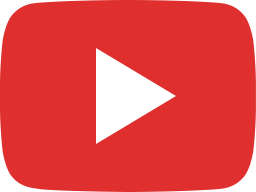 The incredible inventions of intuitive AI | Maurice Conti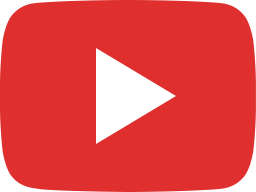 The Fixers Using Recycled Laptop Batteries to Power Their Homes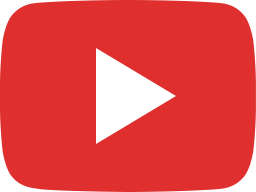 The world is poorly designed. But copying nature helps.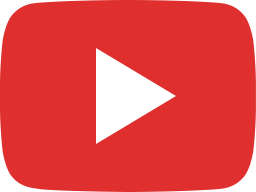 The Two-Legged Robots Walking Into the Future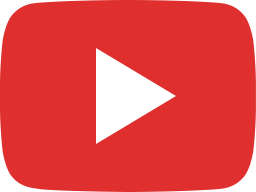 Sarah Bergbreiter: Why I make robots the size of a grain of rice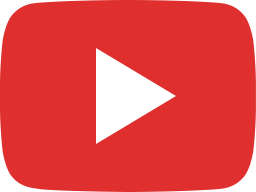 Deep Sea Fish Farming in Geodesic Domes: Upgrade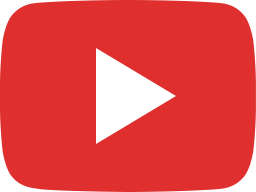 Here's Where the Juice That Powers Batteries Comes From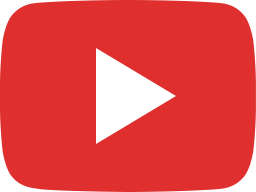 The Dawn of Killer Robots (Full Length)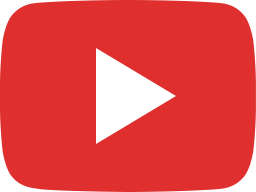 The Virus That Kills Drug-Resistant Superbugs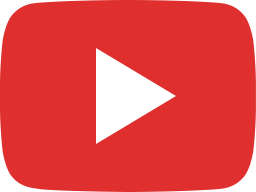 How to control someone else's arm with your brain | Greg Gage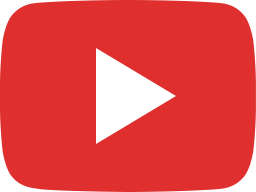 Private video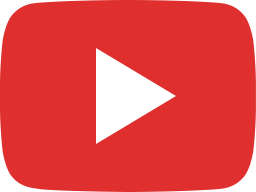 Testing The World's Smartest Autonomous Car (NOT A Tesla)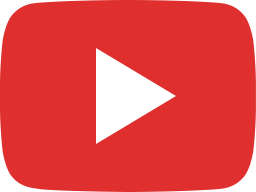 The art of misdirection | Apollo Robbins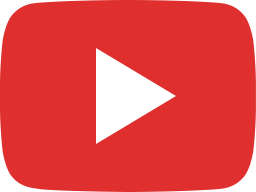 Can You Draw A Perfect Circle?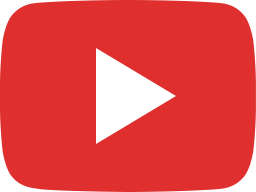 Fungus: The Plastic of the Future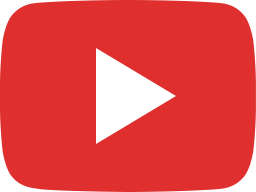 Adam Savage on Blade Runner 2049's Massive Water Set!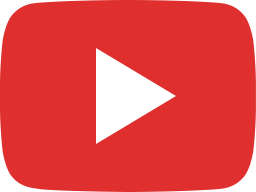 Meet the dazzling flying machines of the future | Raffaello D'Andrea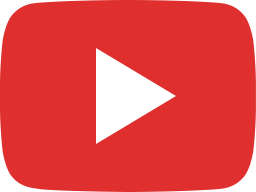 Elon Musk's 'Dota 2' Experiment is Disrupting Esports in a Big Way - No Playing Field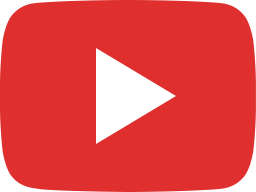 Genaille-Lucas Rulers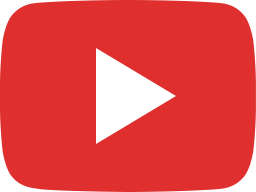 Find the unexpected | Destin Sandlin | TEDxVienna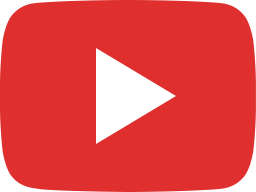 Bullet Racing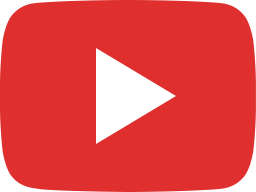 Online Illusions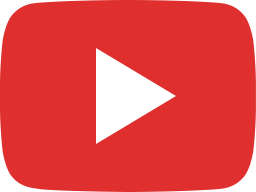 Spinning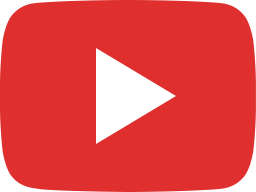 LIVE: World's first passenger drone Ehang 184 delivers holiday gifts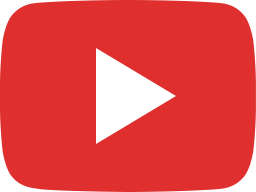 Turbulent Is Ready to Change the World!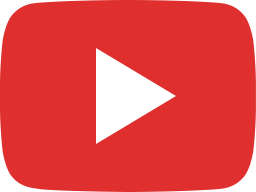 The One Company Elon Musk is Worried about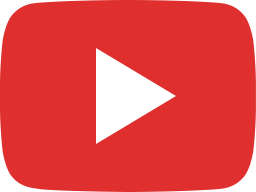 Exclusive: Intel's new smart glasses hands-on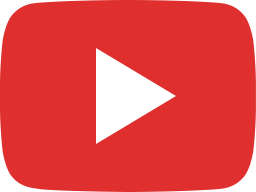 How iFixit Became the World's Best iPhone Teardown Team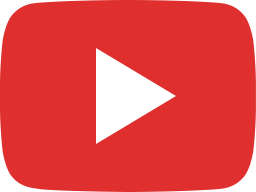 The unheard story of David and Goliath | Malcolm Gladwell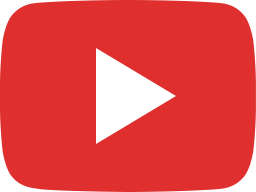 How computers learn to recognize objects instantly | Joseph Redmon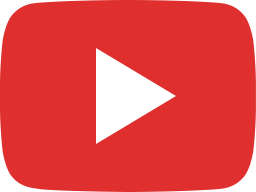 Ultra High Speed Cameras – How do you film a tank shell in flight or a Nuclear bomb test?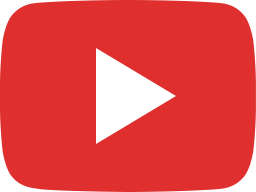 Lenz's Law